June '23 Networking Breakfast Hosted by CTM/Korporate Computing at AACA
June 1 @ 7:40 am

-

9:15 am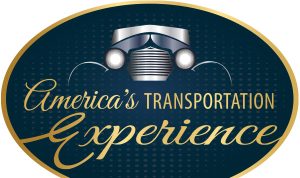 Please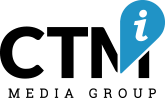 plan on joining us for the June 1st, 2023 Hershey Partnership Networking Breakfast being co-hosted by CTM Media and Korporate Computing at AACA Museum.  Breakfast will start at 8:00 am with networking starting at 7:40 am.  The location is the AACA Museum located at 161 Museum Dr, Hershey, PA 17033-2462.
Here at Korporate Computing we aim to provide the best possible service to our customers possible. We not only provide IT services, but we also partner with our business clients to provide IT Solutions that can help increase profitability while reducing risks. If you are a business in the central PA area that is looking for these services feel free to contact us through Instagram, e-mail, or call our head office.
The AACA Museum in Hershey, PA ranks among the top automotive museums in the world. Plan your visit today and explore the amazing history of automobiles. … Welcome to America's Transportation Experience at Hershey.
CTM Media Group is one of the largest distributors of visitor and tourism information in North America with over 19,000 brochure and digital information displays in hotels, airports, transportation centers and visitor centers.
Please RSVP to events@hersheypartnership.com or information@hersheypartnership.com.